Corporate identity for Eternal Hues, a company of custom-made and handmade unique decorative embroided pieces from Guatemala. U
pholstery, fabrics, fashion and more.
Initially the identity was sketched and developed under the name "Entrelazando Herencias" meaning interlacing heritage. Later changed to Eternal Hues, making it possible to merchandise internationally.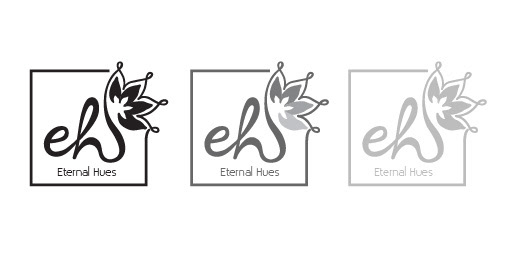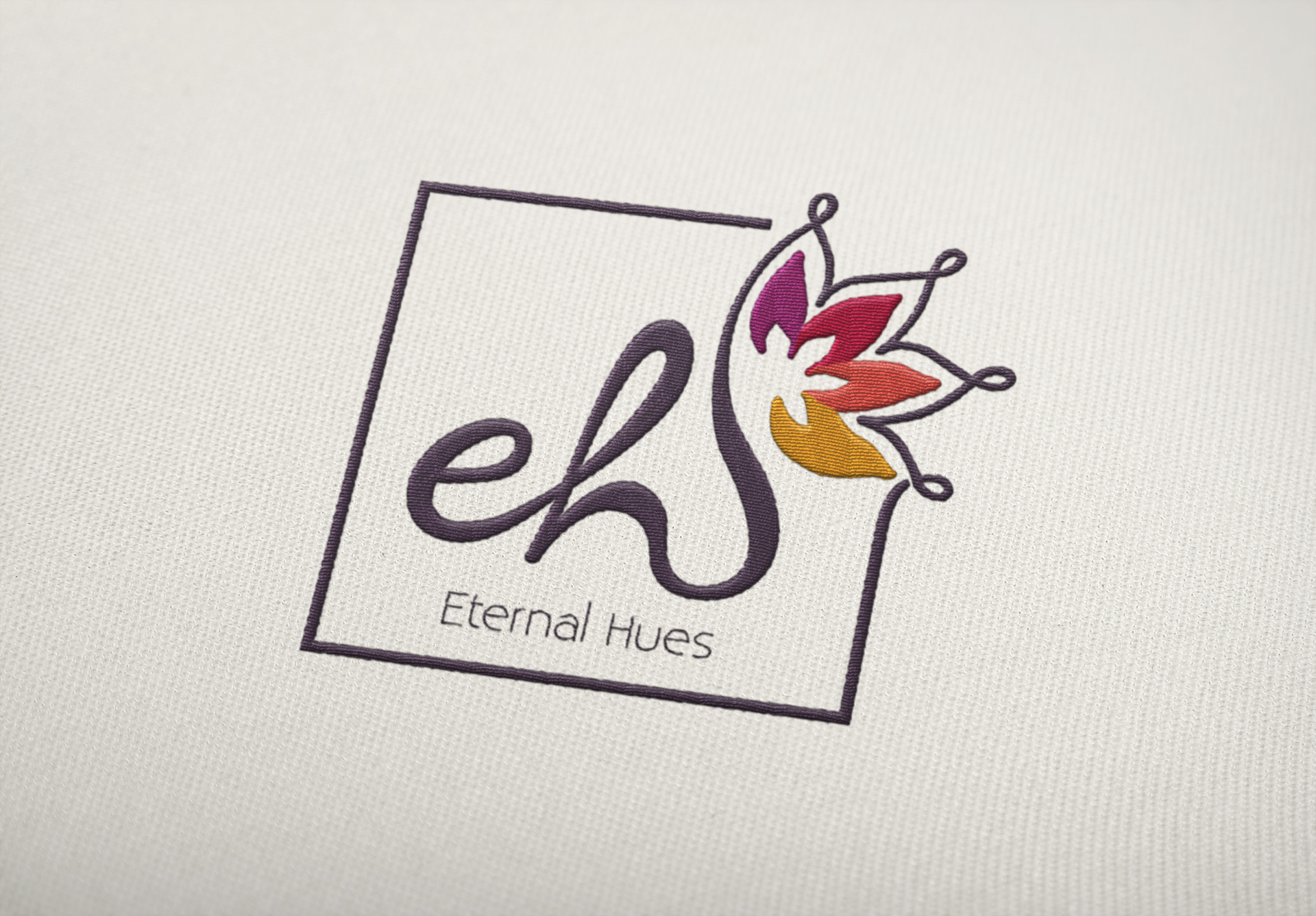 The weavers: Diega, Oneida, Letty and Norma. Women who have learned the guatemalan weaving techniques and secrets geration after genration from their ancestors.