Wallpaper Illustration for the month of April 2014.
ts beautiful how flowers and plants grow during spring, they show us how we must transform ourselves and blossom to become better persons and share all the good vibes with the people around us. That is what this wallpaper aim to represent.
Download Link (NO Calendar):
Ilustración para Fondo de Pantalla del mes de abril 2014.
Es hermoso como las flores y plantas crecen durante la primavera, nos enseñan como debemos de transformarnos a nosotros mismos y florecer para convertirnos en mejores personas y compartir todas las buenas vibras con las personas que nos rodean. Esto es lo que el fondo de pantalla busca representar.
Link de Descarga (CON Calendario): 
Link de Descarga (SIN Calendario):
Link de Descarga (SIN Calendario):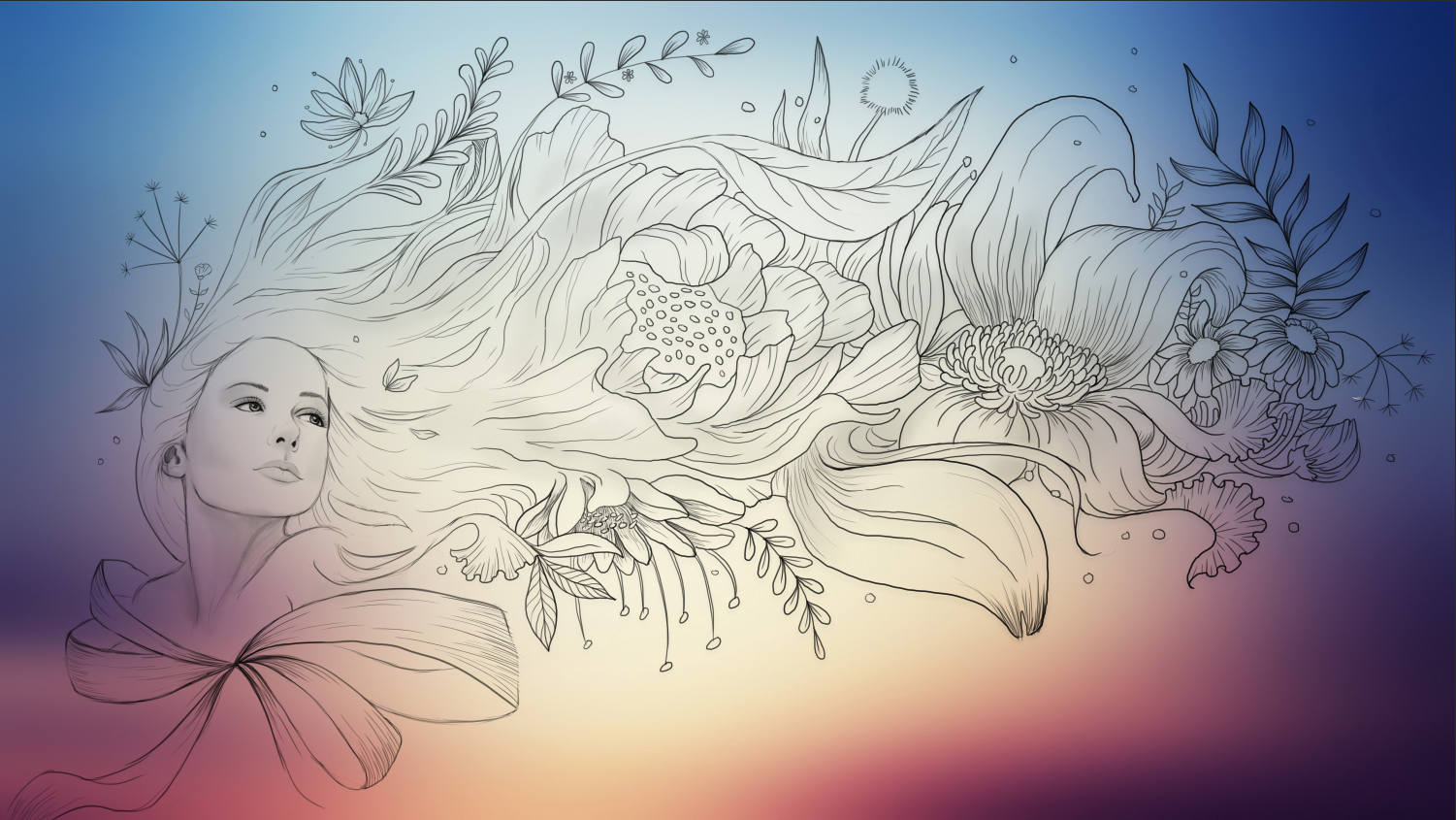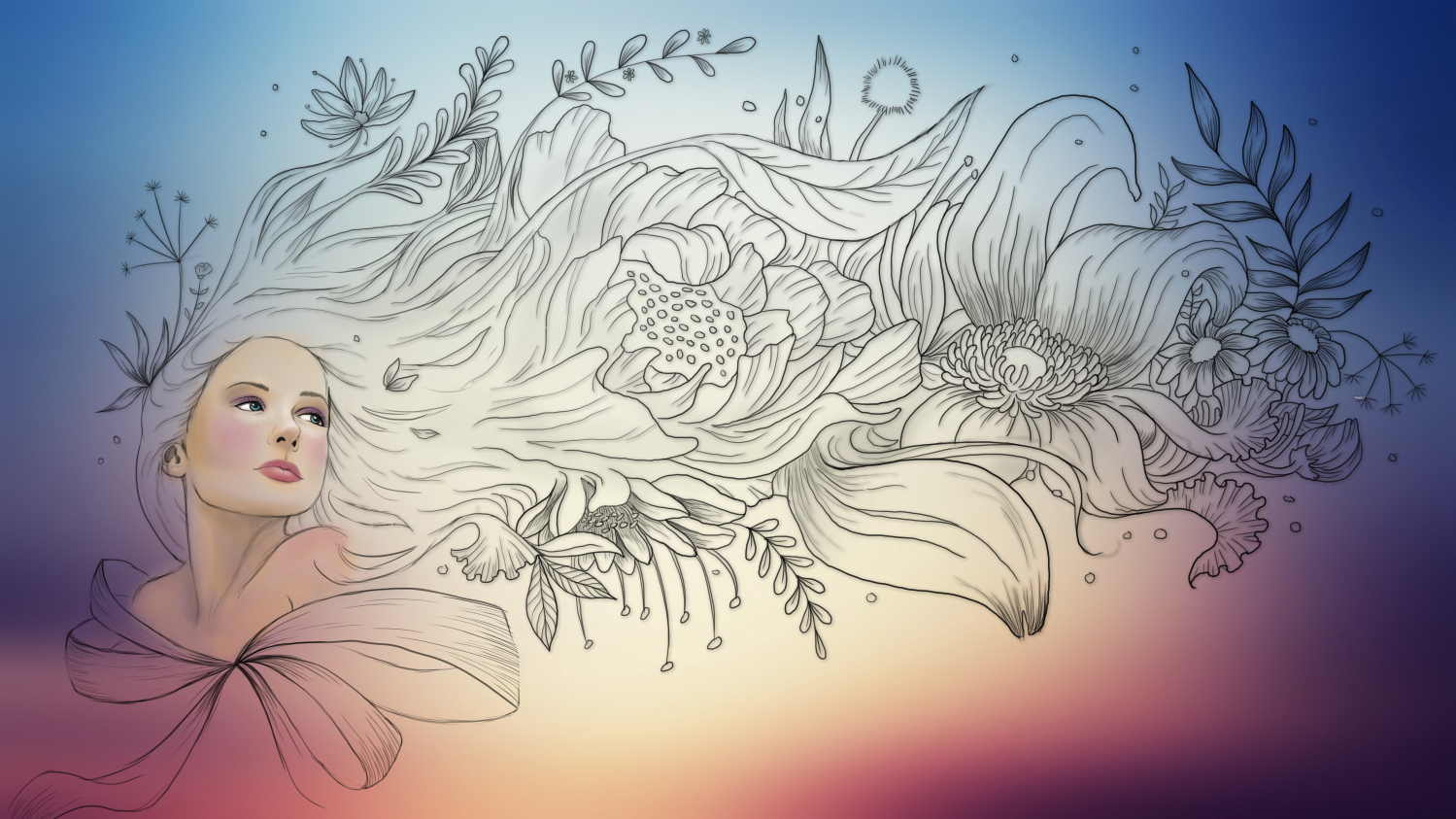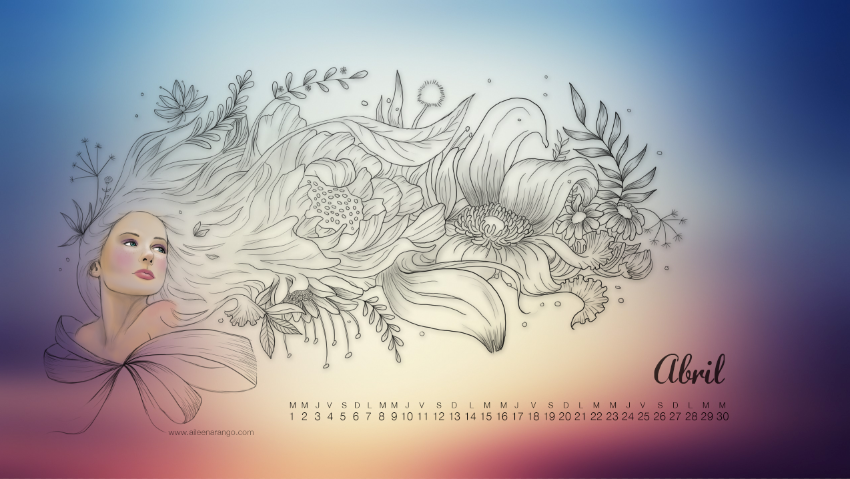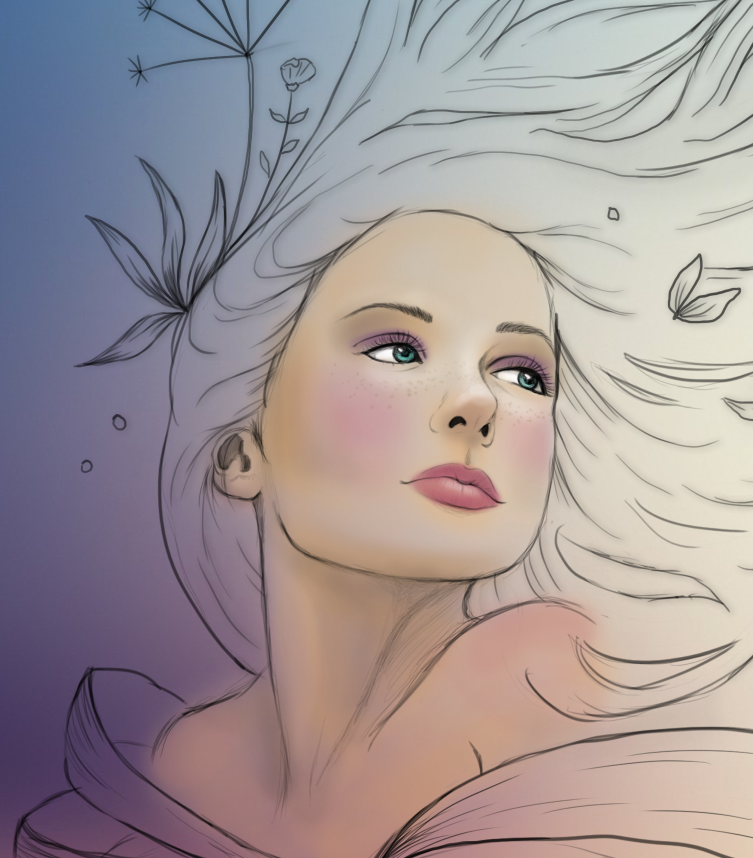 Face Detail / Detalle de Cara