EMPIRE MUSIC FESTIVAL 2014
Ilustraciones elaboradas para el festival de música electronica titulado EMPIRE MUSIC FESTIVAL 2014, que se realizará el 16 y 17 de Abril en la Ciudad de Guatemala.
Se crearon 2 propuestas con diferentes estilos: uno vintage y el otro futurista, representando los sacerdotes mayas como tema del festival por las raíces cuturales de la sociedad y el país. Se seleccionó finalmente la propuesta futurista que iba de la mano con el tema de música electrónica.
Cliente: Empire Promotions
-----------------------------------
Ilustration created for the electronic music festival entitled EMPIRE MUSIC FESTIVAL 2014, that will take place on April 16th and 17th in Guatemala City.
2 proposals with different styles were created: one vintage and the other futuristic, representing the mayan priests as theme for the festival because of the cultural roots of the society and the country. The futuristic proposal was finally chosen that when accordingly with the electronic music theme.
Client: Empire Promotions
Boceto a Lápiz / Pencil Sketch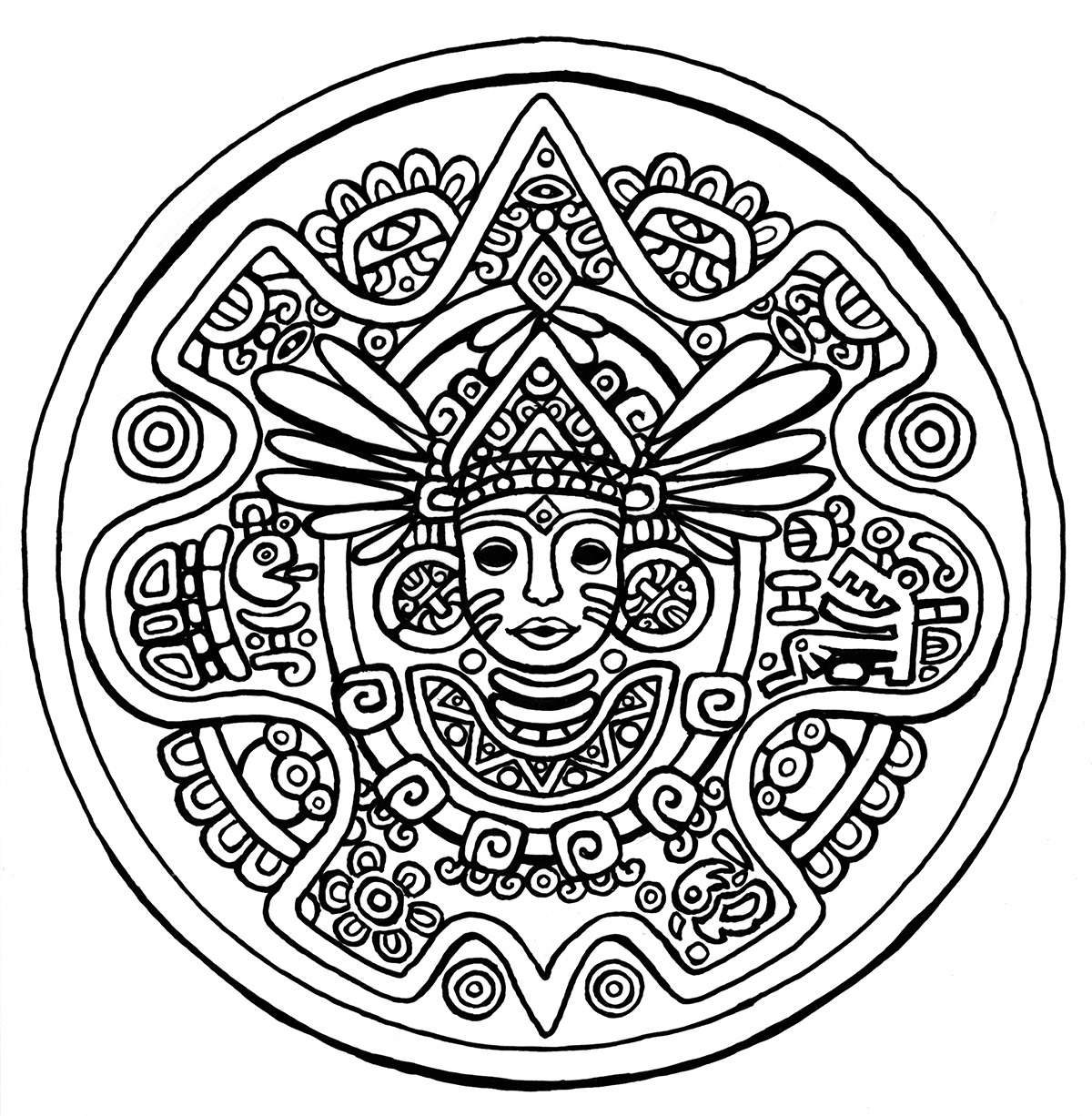 Boceto en tinta / Ink sketch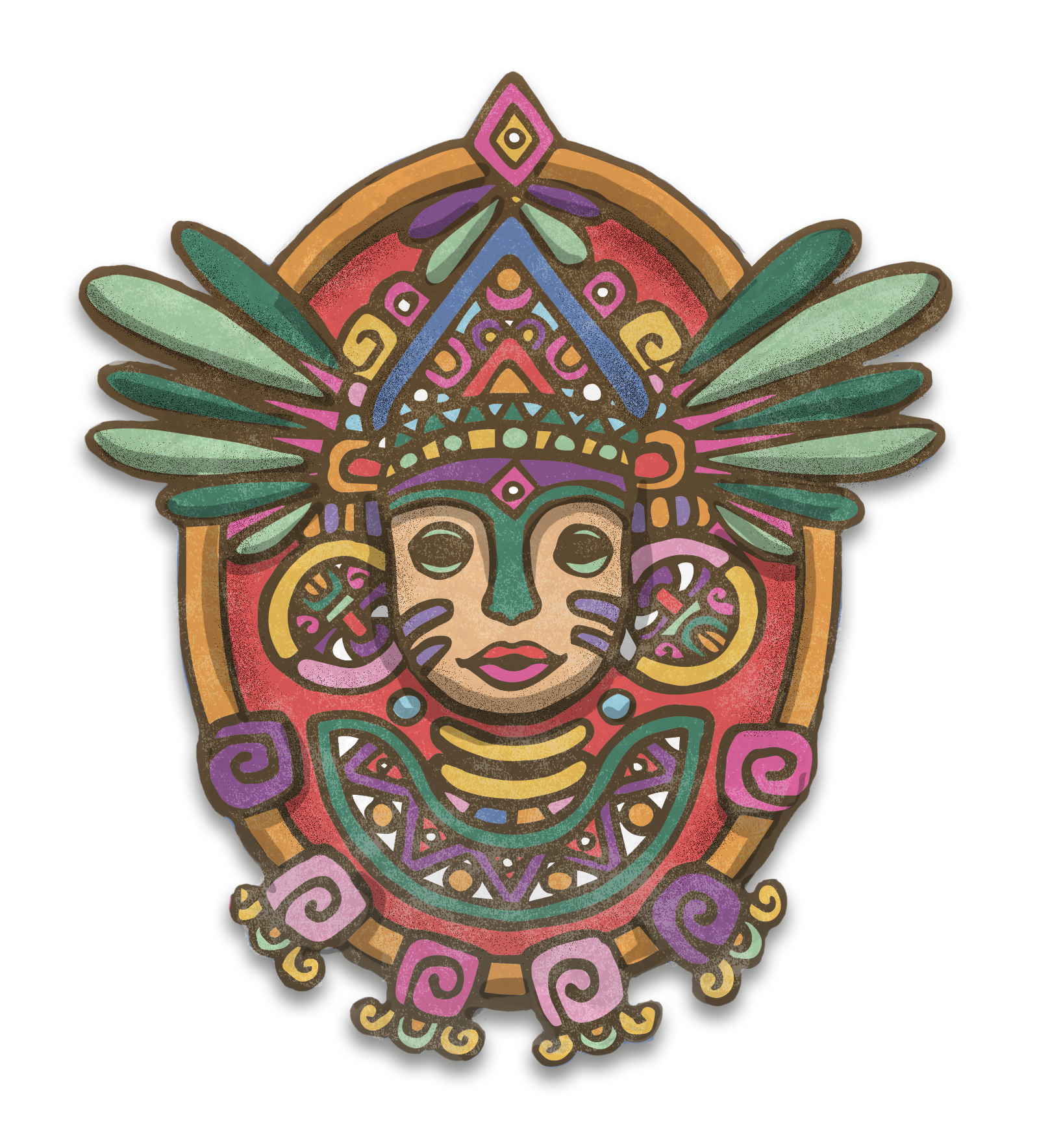 Ilustración Final Medallón Vintage / Final Vintage Medallion Illustration
Boceto a Lápiz / Pencil Sketch
Dibujo a Línea / Line Drawing
Ilustracion a Full Color / Full Color Illustration
Aplicación de Dibujo a Línea / Line Drawing Application
Elementos utilizados / Elemenst used
EMPIRE MUSIC FESTIVAL 2014